In the last ten to twenty years digital technologies have entered all spheres of life from our daily work through traveling and education. During this process many new technologies have been invented and incorporated in transport, manufacturing, health, agriculture, etc. thus requiring people to gain new skills and adapt to the surroundings. One of the steps towards digitalization in the field of education are the digital learning platforms providing students with the opportunity to access learning materials, interact and collaborate with their tutors and peers online.
Such platforms have many advantages such as provision of personalized learning according to the needs of the students in terms of content, delivery methods, even the physical place to take the course. This also enables learners to manage their own time, do their own research and take ownership of their learning through self-directed learning as well as manage their own pace. Another advantage, enabled by the digitalization is the usage of gamification. By drawing on the principles of the gaming model, education can make use of a range of techniques such as awards, badges, mascots, embedded through the courses.
Nowadays each learner can dive into numerous available digital learning platforms. Some of them are specialized in a certain field or topics, others provide wide range of courses in various spheres. An example of digital learning platform from new generation is Skills.Move, developed under the European Institute for Innovation and Technology (EIT) community Manufacturing. Each learner can pick courses developed in the field of manufacturing capturing aspects of additive manufacturing, artificial intelligence, augmented reality and others.
Cleantech Bulgaria is working under the Tech2Market project funded by EIT Manufacturing, offering acceleration program that aims to facilitate the process of successfully transferring deeptech R&D to the market in the manufacturing industry. In the process of training the new generation of entrepreneurs to convert their technical knowledge into applied value in the market, the consortia developed a series of courses available on Skills.Move. This will enable learners to gain valuable new skills in engaging and interactive environment.
For more information about Tech2Market – https://cleantech.bg/en/project/technology-to-market-for-competitive-manufacturing-in-europe-tech2market/
For more information about Skills.Move – https://www.skillsmove.eu/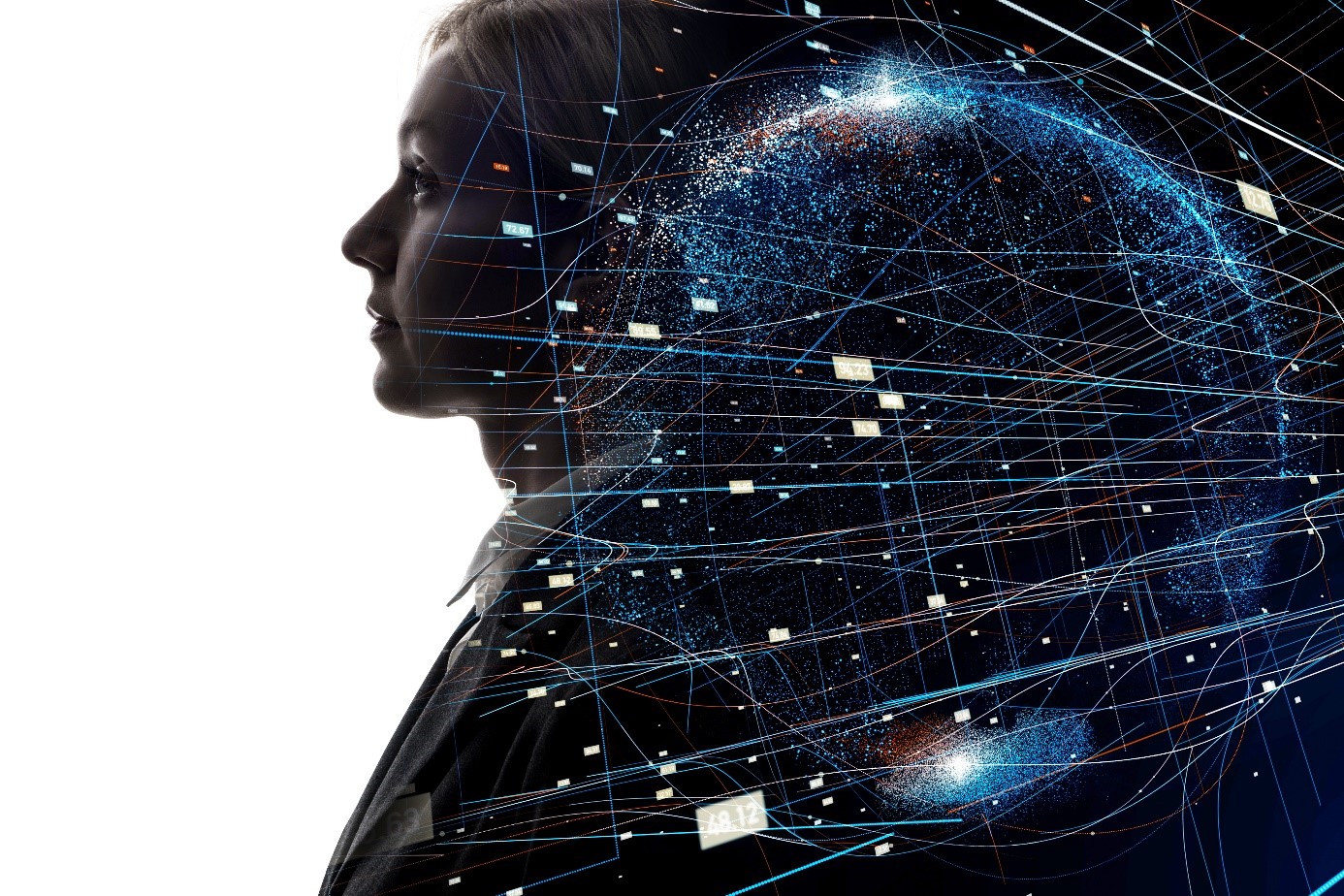 For news and regular updates on the progress of
INGENIOUS project
, follow us on our social media: