The Styrian region has many small or medium size manufacturers that are constantly facing challenges, when it comes to the process optimization. There are two basic reasons for that a) lack of knowledge about the new processes and technologies that can be used for optimisation of the manufacturing process, and b) the lack of skilled personnel to help with the uptake of new technologies. Also, the VET providers, which are mostly part of the national education system, lag the technological and process needs.
For this purpose, Styrian technology park has, with the help of main VET providers in the region, identified the need for strengthening the knowledge of Manufacturing, as well as the digital methodology for providing such knowledge through online courses.
Through this we are empowering our SMEs to become more competitive on global markets and better linked within their product value chains, as most of the manufacturing SMEs are part of larger supply chains of parts for final products.
By doing this, the internal goal is to support the regional VET providers, which are mostly public and part of the secondary education, thus more generally oriented and not always able to follow the latest trends needed in specific fields such as manufacturing. Therefore, STP is, by cooperating in INGENIOUS project, offering support both to VET providers and SMEs by supporting the development of skills in the labour force pool.
Also, by optimizing the manufacturing processes, the SMEs are reducing the impact their production has on the environment, therefore both the VET providers and STP as the project partner are contributing to the environmental protection, while keeping the capacity for production.
The training course for Manufacturing will therefore be developed on both elementary and advanced level, so that users with elementary or advanced digital skills for providing knowledge will be able to apply the courses within their work.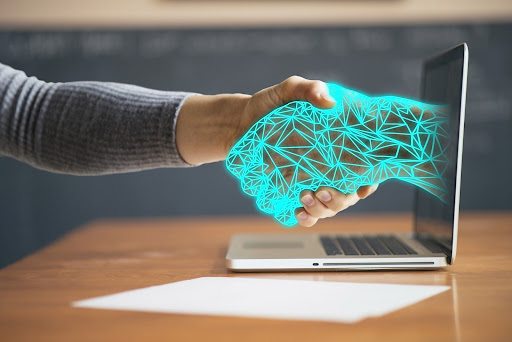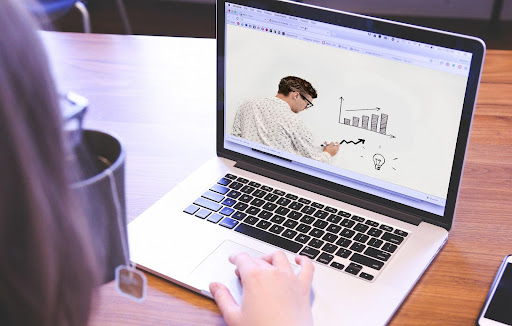 For news and regular updates on the progress of
INGENIOUS project
, follow us on our social media: